GWW is scheduling a number of presentations at the premises of exploration companies in Namibia,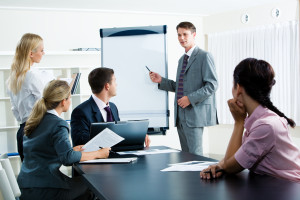 including the Ministry of Petroleum. Companies there have shown interest in our services and how
these can be beneficial to their exploration program. GWW will most likely be in Namibia in the week
of July 17, 2017. If you would like to take advantage, contact us at info@gww.uk.com or directly our
colleague Javis Nche, and we can meet you.